Solutions
Simply put, Vouched serves a pivotal role in connecting businesses with good humans, verifying their identity and accelerating the onboarding process so they can take advantage of services available to them as quickly as possible.
Streamline your customer experience.
Streamline your customer experience.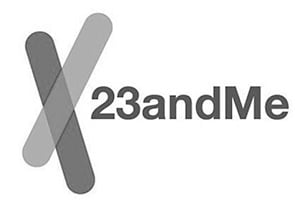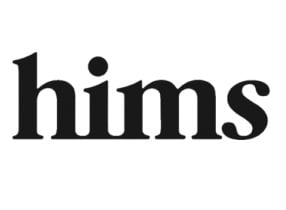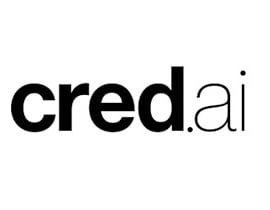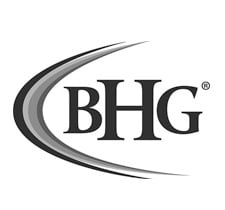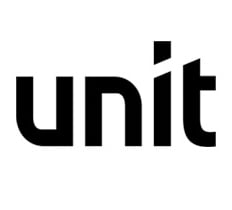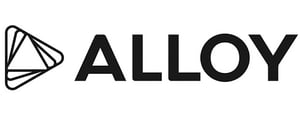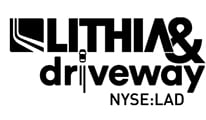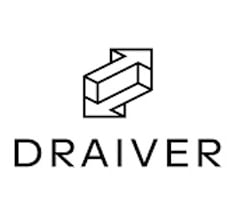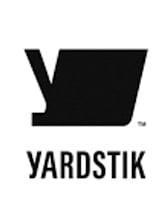 Industry Leading Identity Verification Solution
Our expertise in identity verification deliver significant results to our customers and a highly competitive cost structure
Integrate without touching your tech stack
Get Started - For Free
Vouched is the dead-simple ID verification you've been looking for. When trust and safety are paramount, Vouched offers the peace of mind your business needs. See how we can help you do business with a 14-day free trial.
Vouched has transformed our customer onboarding at BHG Financial, allowing us to enhance our user experience significantly. Their technology enables rapid and accurate customer verification, supporting our tech-driven loan funding approach. With Vouched, we've been able to accelerate growth, maintain top-level security, and protect our product universe from potential threats.
Shortly after launching our new eCommerce platform, we were not well equipped to handle fraud attempts on our business. We turned to Vouched, and it was a game-changing decision. Our lost profit due to fraud was immediately reduced by 80%, and our relationship grew into a partnership as they customized solutions for us. I highly recommend Vouched."
We were struggling with fraud and needed a solution that was both effective and easy to implement.
Vouched ticked all the boxes and has helped drastically reduce fraud while improving our efficiency."
We vetted numerous identity verification providers before selecting Vouched. It was immediately clear Vouched is different. Unlike all the rest, they didn't just throw a cookie-cutter solution at us. They listened and developed a solution with us. Since implementing Vouched, our conversion has increased by more than 30%. And, Vouched has the best pricing for the service they provide.