Protect your patients and your business with VouchedRx, our prescriptive workflow solution tailored specifically for the healthcare industry.
Onboarding & Intake
Automate and streamline patient onboarding with ease by verifying data checks, social security numbers, and capturing IDs and insurance cards.
Patient Identity Verification & KYP
Our AI computer vision technology provides a faster and smoother patient onboarding experience. Say goodbye to complex verification methods and tedious knowledge-based authentication, and hello to streamlined data checks, social security number validation, and automatic capture of IDs and insurance cards.
Fraud Prevention
Confidently connect and deliver your services to patients, while effectively thwarting identity theft and prescription fraud.
Trusted by Leading Healthcare Companies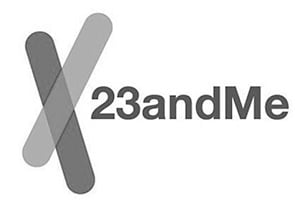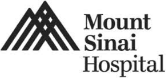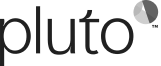 "We vetted numerous identity verification provides before selecting Vouched. It was immediately clear Vouched is different. Unlike all the rest, they didn't just throw a cookie-cutter solution at us. They listened, developed, and solutioned with us. Since implementing Vouched. our conversion has increased by more than 30%. And, Vouched has the best pricing for the service they provide."